Lift The Lid Walk on Mental Health


Our Club members raised over $3,300 during October, Mental Health Month, for youth mental health research. Members "virtually" came together with families and friends, and stepped out around Hampton and Bayside to join the Australian Rotary Health's Lift The Lid Walk for Mental Health. We smashed our steps target and walked more than 3 million steps to raise awareness and funds for youth mental health research.

Thank you to each and every one of our walkers…..and a BIG thank you to everyone who donated to this cause. With your support, more young people will be helped to improve their mental health.

Did you know that over 75% of mental health problems occur before the age of 25? Australian Rotary Health funds research to make sure youth mental health programs and interventions are effective and safe for the community to use.
At this time of increasing anxiety and mental health illness arising from the COVID-19 lockdowns and restrictions, now more than ever before mental health research is vital to help save lives.
The "Lift The Lid Walk for Mental Health "raises much needed funds for mental health research by Australian Rotary Health (ARH). Funded almost exclusively by Rotary Clubs and Rotarians around Australia, ARH are one of the largest independent mental health research funders, having contributed more than $36million to Mental Health Research over the years.

All donations from our fundraising for this Walkathon will go directly to funding research into Youth Mental Health through Australian Rotary Health.

Donations can be made at the weblink below:
https://www.liftthelidwalk.com.au/virtual-hampton-victoria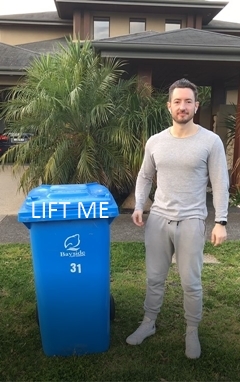 Share this with your friends