School Readiness Screening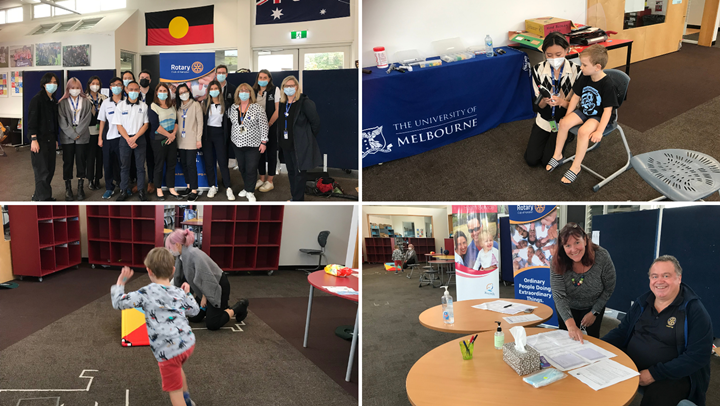 The first screening session for this year was held on Saturday 2nd April at Hampton Primary School. For the first time physiotherapy screenings of paediatric gross motor skills have been added to the usual Audiology hearing testing.
Most of the children passed both tests. A small number were referred to their family doctor for further hearing tests or recommended for immediate diagnostic audiology. One was recommended for a follow up assessment by a paediatric physiotherapist.

Thank you to all the Masters students from the University of Melbourne Audiology and Physiotherapy teams who participated in this project, to the Bayside City Council for their support, and Hampton Primary for making available their school premises for the day.
Click HERE for more information about this highly successful program.
Share this with your friends