Club Meetings now on Zoom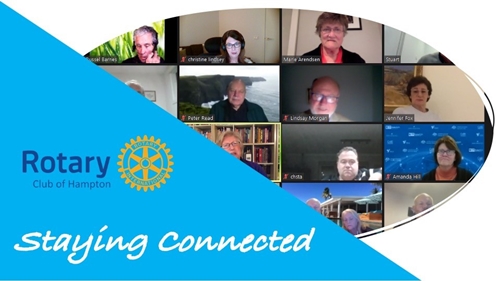 Club Members are Staying Connected with Zoom meetings, even though face-to-face meetings have been temporarily postponed.
Full details about the upcoming meeting schedule, and guest speakers, are available
HERE
. You will also find the log-in details to join the meeting.
We look forward to connecting with you all.
Share this with your friends