School Readiness Hearing Screening
In preparation for the transition to school, children currently enrolled at kindergartens and childcare centres in Bayside are invited to attend a free hearing screening appointment.
The Department of Audiology and Speech Pathology at the University of Melbourne conducts hearing screenings in the community for children aged 3.5 to 6 years of age. Their goal is to identify previously unknown hearing issues in young children that would, if undetected, have the potential to impact both short and long term speech and language outcomes.
For more than three years, this program has been a partnership between Hampton Rotary Club, the Department of Audiology and Speech Pathology at the University of Melbourne and Bayside City Council's Family Services. We also acknowledge the generous support of the Hampton Primary School who have made their facilities available for conducting the testing.
The screenings are conducted by Master of Clinical Audiology students, under full supervision by an attending qualified Audiologist. These screenings form a valuable component of the students' clinical teaching and through these events, this programme helps to develop the skills the students need to be best placed to serve the community as graduates.
The most recent assessment day was held on Saturday, August 25th 2018, with 88 children tested. The outcomes from this day highlighted the importance of this project: of the 88 attendees, 67 passed; 17 were referred to their medical practitioners for a check of the health of their middle ears; and 4 were unable to be assessed, or had results that suggested a permanent hearing problem. These were recommended immediate diagnostic audiology. Since this project was first piloted in 2015, more than 400 children have been assessed, so this partnership has provided an invaluable Bayside community service.
The upcoming assessment dates for 2019 will be announced shortly.
For further information please call Marie Arendsen from Hampton Rotary on 0402 457 570 or Bayside City Council, Family Services Department on 9599 4755.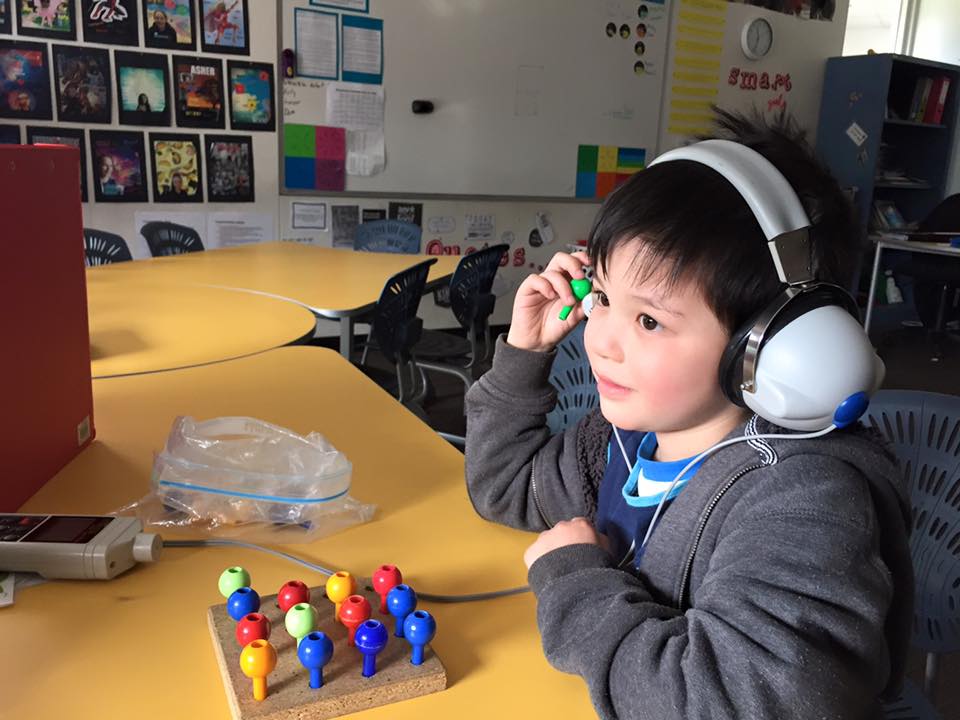 Share this with your friends